Sandwich Board

Trade Show and Showroom Display Systems

The sandwich board is a classic type of signage. It is printed on outdoor vinyl material with UV-protected ink that is mounted onto a sturdy board. We have sandwich boards available in different sizes.

Download the
Price Guide (4.8 MB)

Need to do Offset Printing?
(For large print runs)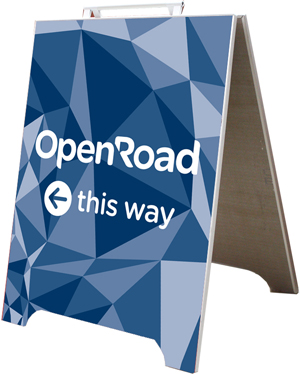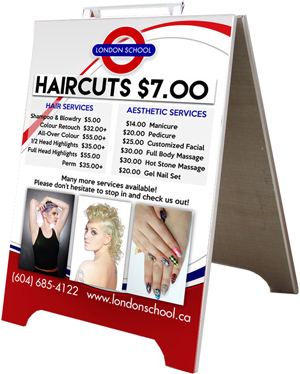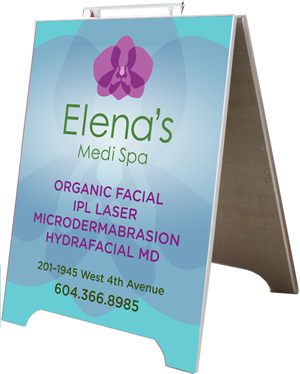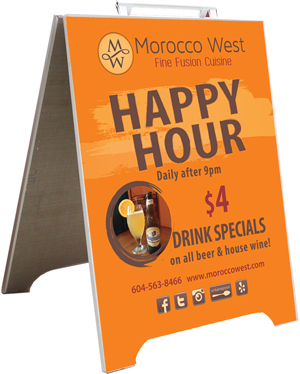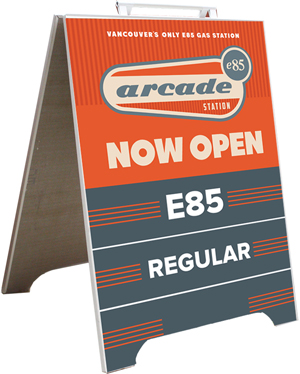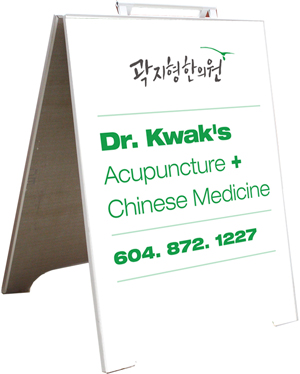 Copyright © 2015 Vancouver Print Plus. All rights reserved.